"The illiterate of the 21st century will be...those who cannot learn, unlearn, and relearn." -Alvin Toffler
Book Gaurav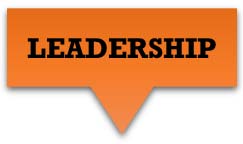 LEADING FEARLESSLY IN A MILLENIAL AND AI-DOMINATED WORLD
TRANSFORMING LEADERSHIP JOURNEYS: A "MUST-DO" MANIFESTO FOR 21st century trailblazers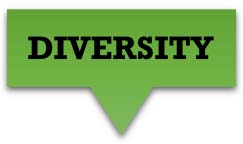 COGNITIVE DIVERSITY: CRITICAL FOR SURVIVAL & GROWTH IN TODAY'S COMPLEX WORLD
WANT CREATIVITY? THEN INVEST IN CREATIVE ABRASION & COLLABORATION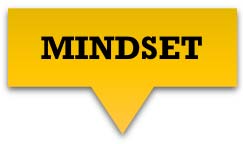 EMBRACE CHANGE BY
EMBRACING INNOVATION

LEADING AND WINNING WITH
A CUSTOMER-FIRST MINDSET


If desired, and feasible, the content of all seminars will be customized to suit the client's needs. The seminars are typically offered as 1-2 day seminars. They can also be offered as half-day workshops.

Learn why Gaurav's game-changing trainings are the ideal choice for taking your organizations and teams on these transformational journeys.

""Dr. Gaurav Bhalla is a thoroughly engaging communicator, whether addressing a single client or a large group. He effectively shares his ideas and recommendations with a personalized and customized approach that is always on target, leaving listeners inspired!"
"Gaurav was extremely professional and easy to work with during the design and delivery of these programs. He took time to understand our context and needs in detail. This time spent upfront helped him design a very focused program for our senior managers. The program delivery was very interactive and highly effective. Gaurav was able to connect with all participants through his delivery style and relevant content."
– CEO, US Outsourcing Company 


Sectors
Healthcare, Pharmaceuticals, Technology, Financial Services, Higher Education, Consumer Packaged Goods, Automotive, and Telecom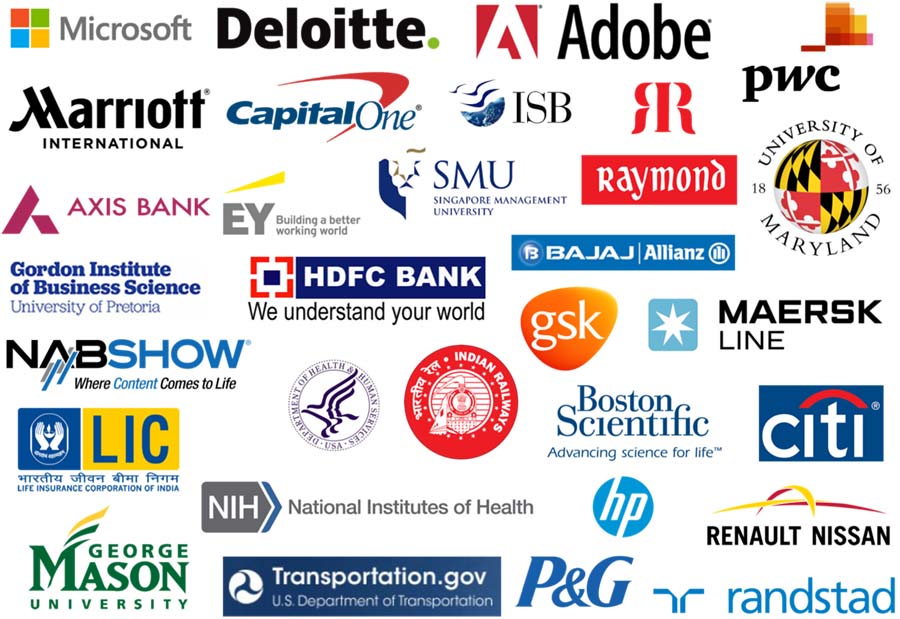 Awarded
Global Executive Education Specialist of the Year 2016 Award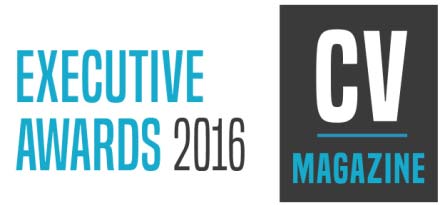 TRAINING SUMMARY
The PDF below gives a summary of all the seminars and trainings I offer. Please download for your convenience. Additionally, If you would like to have a more detailed conversation on the content, duration, and/or logistics for any of the seminars, please email me and I'll gladly schedule time to speak with you. Lastly, if you have a training need in an area that you don't see on my list, and are wondering if I could help design and implement that offering, please don't hesitate to ask. I have developed customized training offerings for scores of clients globally. And, if your needs overlap with my expertise, would be glad to do so for you as well.
"Gaurav surpasses all executive coaches I have worked with. His background as a corporate executive, entrepreneur, consultant, educator, and author enables him to coach in a very unique, personal, and customized way. "
– Senior VP, Entertainment & Hospitality
"Gaurav invests time in open listening and observation, and quickly absorbs critical details. By leveraging Gaurav's professional expertise and experience, I was able to add value to my larger team; it benefited my organization and helped me grow personally."
– V.P. Financial Services
"Gaurav was extremely professional and easy to work with… he designed customized and interactive programs for senior managers that significantly benefited them and their work. "
– Country Head, Learning and Development, Big Five Consulting Firm


Gaurav lives in the Washington D.C., area (Reston VA), and can be reached by phone at
1-833-SOULFUL, or email: support@gauravbhalla.com