Transforming Success & Personal Fulfillment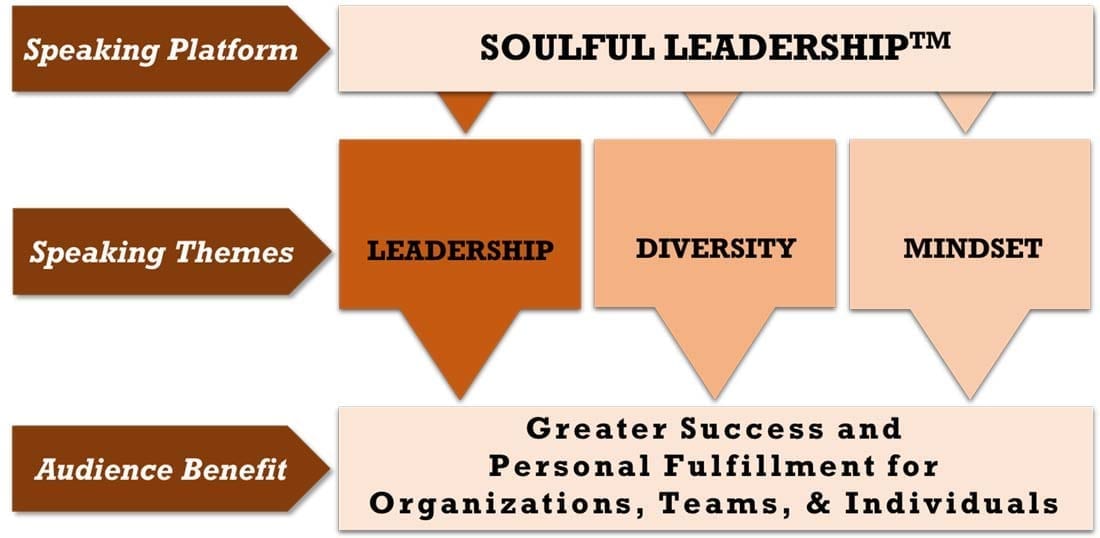 Learn why Gaurav's game-changing speaking themes are the ideal choice for taking your organizations and teams on these transformational journeys.


BOOK ME, IF YOU WANT AN EXPERIENCE THAT IS:
Uplifting, insightful, relevant, and entertaining, unique and different,
Laced with wit and wisdom of the world's immortal poems and great literatures
Delivered by a multidimensional professional – speaker, trainer, consultant, coach
Rich in compelling content – what the world most needs today
Attention grabbing because it has livewire platform skills
Motivating, inspiring Monday-morning action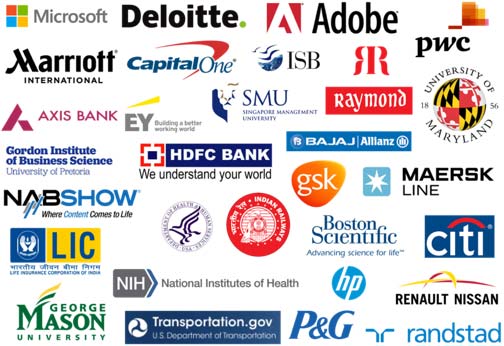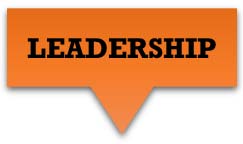 LEADING FEARLESSLY IN A MILLENIAL AND AI-DOMINATED WORLD
TRANSFORMING LEADERSHIP JOURNEYS: A "MUST-DO" MANIFESTO FOR 21st century trailblazers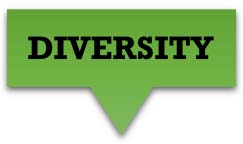 COGNITIVE DIVERSITY: CRITICAL FOR SURVIVAL & GROWTH IN TODAY'S COMPLEX WORLD
WANT CREATIVITY? THEN INVEST IN CREATIVE ABRASION & COLLABORATION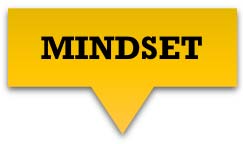 EMBRACE CHANGE BY
EMBRACING INNOVATION
LEADING AND WINNING WITH
A CUSTOMER-FIRST MINDSET
Content of keynote talks is customized to meet clients' needs where possible. Additionally, for deeper learning, the core content of any of the keynotes can also be delivered through training and coaching programs, and through facilitated workshops.

Decision Time: Book Gaurav or Don't Book Gaurav?
The choice is simple:
If you want a unique, rich, and different experience, laced with wit and wisdom, that is uplifting, insightful, and entertaining, then book Gaurav. He will deliver. No ifs, no buts. Or you can keep your money.
But, if you and your team want just another traditional, vanilla-flavored speaker, who is all entertainment and zero content, then this guy called Gaurav Bhalla is not your pick.

Gaurav lives in the Washington D.C., area (Reston VA), and can be reached by phone at
1-833-SOULFUL, or email: support@gauravbhalla.com