Do you want professional success?
Do you want to lead a fulfilling life?
If the answer is YES & YES, then it's time to get real.
Work-Life balance is an oxymoron. It's like dancing around in circles; it won't get you what you want. Here's why:
Everyone has ONE LIFE. Integrating the many parts that comprise it – work, family, health, entertainment, and a whole lot more, is the real challenge. Integration – that's the SECRET. Dancing around in circles is not the solution.
The Secret sits in the middle and knows
We dance round in a ring and suppose – Robert Frost

The ONE-LIFE COACHING℠ program for individuals desiring professional success and personal fulfillment
Using cutting-edge "Cognitive Behavioral Therapy, Personal Schema, and Individual Psychology Principles," I've developed the ONE-LIFE COACHING℠  program for individuals desiring professional success and personal fulfillment. It is an ultra-practical guide for getting unstuck and gaining momentum, for taking the leap and breaking free from the cynical, limiting, nay-saying thought-word-action patterns that prevent individuals from achieving what is possible, and what we should all pursue – professional success & personal fulfillment.
"Gaurav surpasses all executive coaches I have worked with. His background as a corporate executive, entrepreneur, consultant, educator, and author enables him to coach in a very unique, personal, and customized way. "
– Senior VP, Entertainment & Hospitality
"Gaurav invests time in open listening and observation, and quickly absorbs critical details. By leveraging Gaurav's professional expertise and experience, I was able to add value to my larger team; it benefited my organization and helped me grow personally."
– V.P. Financial Services
"Gaurav was extremely professional and easy to work with… he designed customized and interactive programs for senior managers that significantly benefited them and their work. "
– Country Head, Learning and Development, Big Five Consulting Firm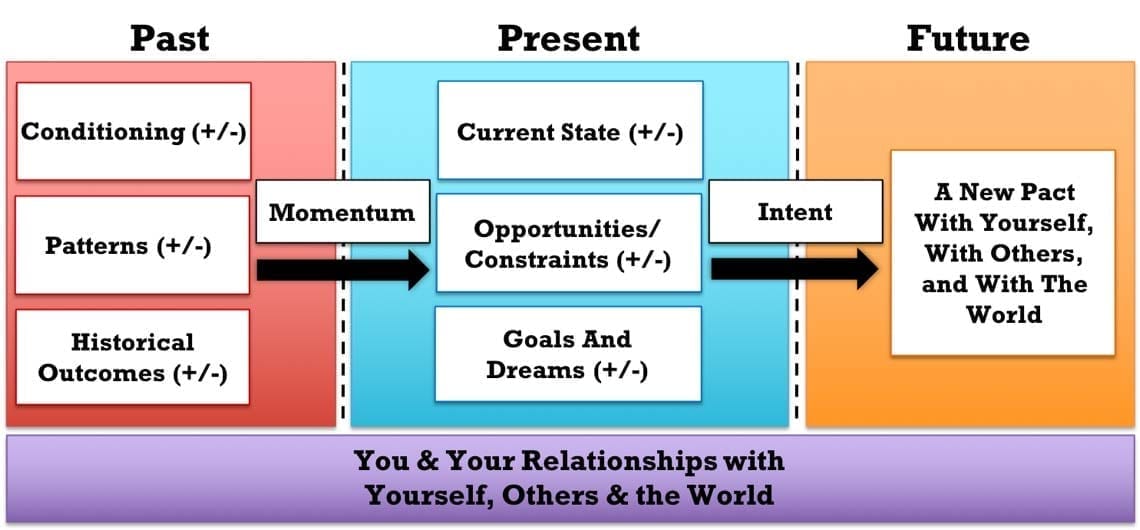 "Gaurav's advice not only leads to positive outcomes it also helps me fill the knowledge I lack… two months of planning were significantly modified and improved by a few sharp questions from Gaurav. "
– CEO and Serial Entrepreneur, IT Company
"Gaurav was able to size up our business challenges very quickly from multiple perspectives – motivational, operational, and cultural… "
– CEO, US Outsourcing Company 


Others have benefited. You can too.
if you are honest about understanding where you are, how you got there, what's keeping you there, have a clear dream and desire about where you want to go, and have the honest intent to put in the effort required to achieving your dreams. 
Hold fast to dreams
For if dreams die
Life is a broken-winged bird
That cannot fly.
– Langston Hughes
Book your FREE 30-minute consult now.
To help you determine if the ONE-LIFE COACHING℠ program and I are a good fit for you, I'm offering you a FREE 30-minute, no obligations consult so I can understand your needs, explain how I will tailor and customize my offering to satisfy your needs, and how you will benefit.
Yes, I'm interested in a free 30-minute consult.
ONE-LIFE COACHING℠ program can also be used for group coaching and can be delivered online through platforms like Zoom.

Gaurav lives in the Washington D.C., area (Reston VA), and can be reached by phone at
1-833-SOULFUL, or email: support@gauravbhalla.com