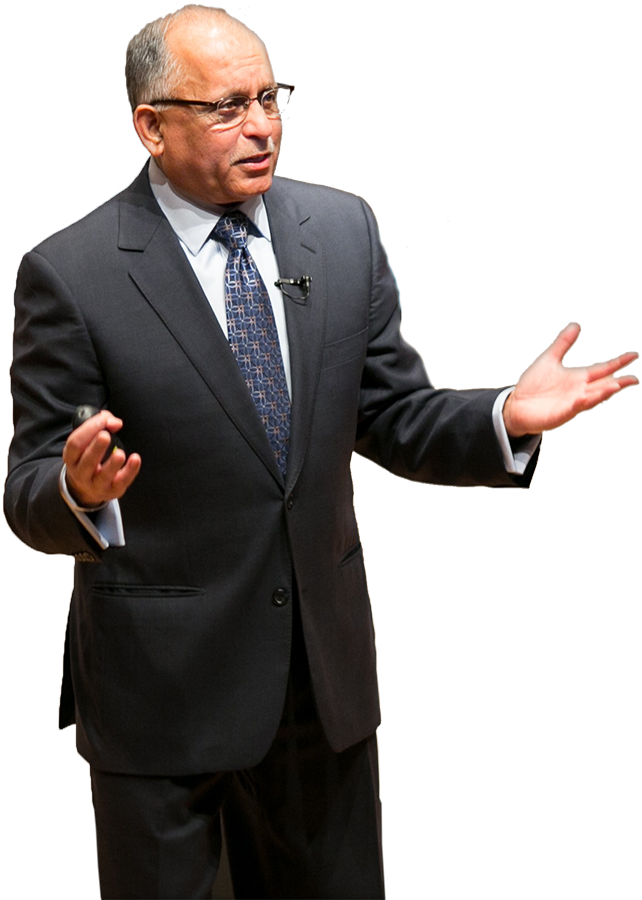 Disrupt. Transform. Win.
Challenge the Status Quo. Unlock New Growth Possibilities.

Success today only means you did something right yesterday.
It doesn't guarantee you'll win tomorrow.
Helping companies, teams, and individuals navigate to future success, because deep within they know that no matter how hard they cross their fingers, or how fervently they hope, historical success is no guarantee for future success.

Unlock new growth opportunities by challenging the status quo.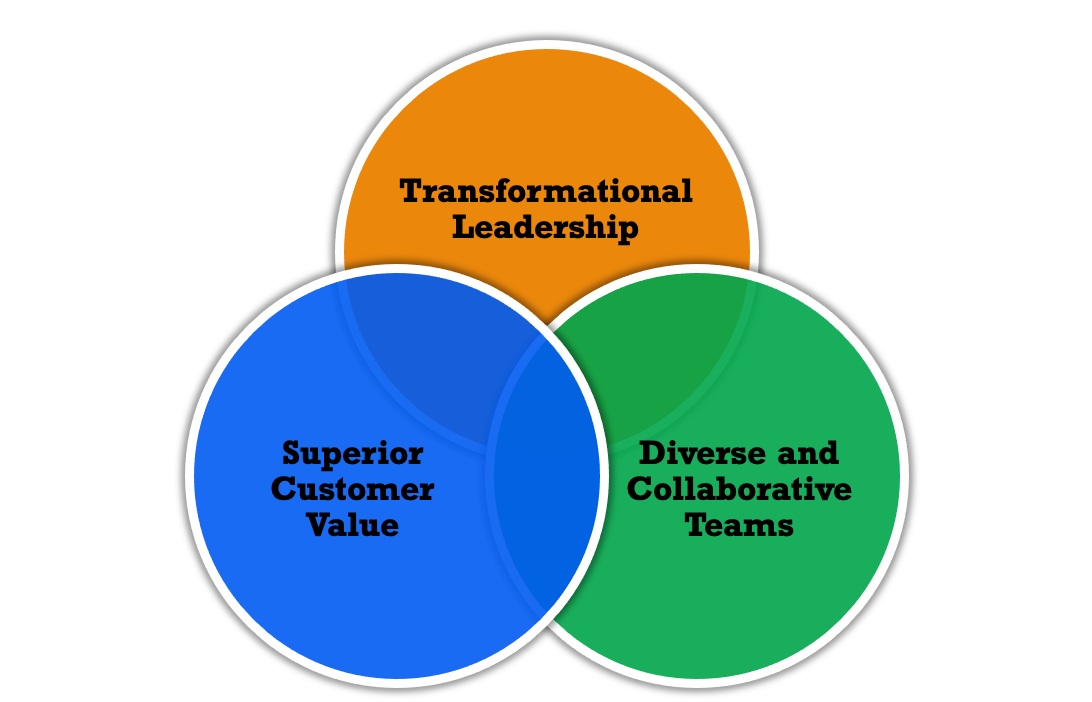 Gaurav Bhalla invites you to embrace a more effective Winning option: Infinitely better that we disrupt and transform ourselves by challenging the status quo, than let external market forces hijack our strategic choices and limit our success options.

Learn how Gaurav's game-changing speaking, training, and coaching programs help Disrupt and Transform today's business models and mindsets, so companies, teams, and individuals can script new success stories for tomorrow's markets.
"Gaurav is one of the most engaging speakers I've seen … and I've seen quite a few. The way in which he balances wisdom, insight, poetry, and humor is a rare gift that will leave you wanting more. It is without an ounce of hesitation that I recommend Gaurav Bhalla for your next presentation, facilitation, training, or keynote address. This man delivers. "
– CEO, DRIVEN TO EXCEL
"Gaurav Bhalla is an energetic, positive speaker with a unique approach to leadership training. He leads his audience on a journey of self-discovery through inspirational poetry. He challenges leaders to bring their head and heart into alignment thereby bringing their best self and most effective solutions to the tasks of leading."
– PARTNER, COOLEY, LLP
"Dr. Gaurav Bhalla is a thoroughly engaging communicator, whether addressing a single client or a large group. He effectively shares his ideas and recommendations with a personalized and customized approach that is always on target, leaving listeners inspired!"
– SENIOR DIRECTOR, CAPITAL ONE


"I have worked with Gaurav on several different occasions and am constantly impressed by the standards of excellence he brings to his speaking and consulting engagements. The best part of it is the global scope and depth of his knowledge. My team and I always learn something new that we can implement."
– MANAGING DIRECTOR, CITI, USA
"Gaurav is a riveting speaker. His content is thought-provoking and motivating. He delivers his messages with passion and lots of energy. I have attended a number of Gaurav's presentations and workshops. He connects with the audience in a way that really inspired me. I highly recommend Gaurav as a speaker or a workshop facilitator."
– OWNER, BETWEEN2HEARTS, LLC


Book Gaurav Today at 1-833-SOULFUL
or Send a Message

Gaurav Thought Leadership
Gaurav lives in the Washington D.C., area (Reston VA), and can be reached by phone at
1-833-SOULFUL, or email: support@gauravbhalla.com